Introducing Purse-Impressions 2019 Christmas Collection!
It's snowing out east, the stores are filled with holiday decorations, and Black Friday Sales have already started! Purse-Impressions is gearing up for their first year Christmas donations…and we are chomping at the bit! We have two wonderful Rehab Centers, Crossroads Inc and The Freedom House to gather and fill about 75 purses for their women fighting addiction!
I had recently received a huge supply of essentials for the purses ordered by two very dear friends of mine, that provided us with over 1400 items to use in our purses ! I can't begin to thank Steph and Christy enough! However, Don't think that handles all the purses. If you do the math of 75 purses x 10 + items a bag = 7500 pieces. So we still need donations and we have add many new items to order on our Amazon Shopping List ( Don't forget to choose our charity on Amazon Smiles before you order. Double your donation at no cost to you!
So, back to my story. It was a sunny day in AZ and I thought I would take Courtney ( in spirit) with me to check out some thrift stores looking for interesting or unique purses. I found lots but limited myself to buying 10 and I wanted to share them with you. ( One of the stores was a dog rescue thrift boutique, upon hearing my story gave me a 50% discount and I in turn donated to their dog rescue fund) I spent $38 dollars and actually scored some name brands in the bunch. I am pleased to introduce  some of them to you
Started simple
These cute and functional purses caught my eye and I could just picture the faces of the women as they received them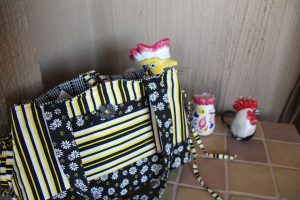 The Brands I was happy to find an Eddie Bauer, Coldwater Creek and a Baggallini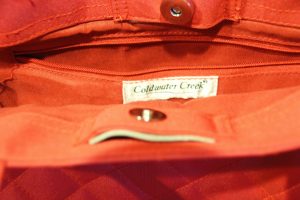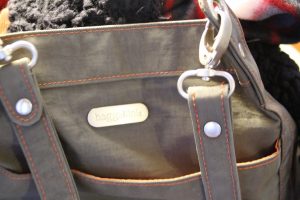 The OMG I can't Believe I found these factor! The crème de la crème, the frosting on the cake I found a beautiful Fiorelli and a stunning Pulicati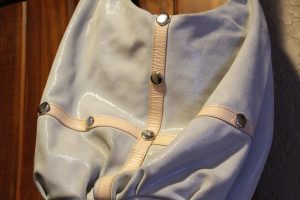 Thanks to Courtney for helping me (in my head) for such a fun shopping day! Just like old times!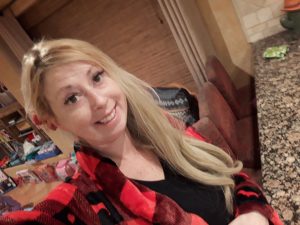 Courtney Xmas 2018
About Purse-Impressions 
In memory of the passing of Courtney Elizabeth Michaels (28 years old) and her struggles with alcohol abuse, Purse-Impressions is a Nonprofit Corporation started by her mother Patricia. Purse-Impressions mission is "T​o gift graduates from rehab with a purse that celebrates their accomplishments, allowing them to move forward with dignity, strength and the knowledge that someone cares."